Biomunity™ is a critically acclaimed product that nourishes 7 bodily systems*
*Editor's Immune Health Product Pick.  Better Nutrition Magazine. March 2021. pp 31.
Scientifically Curated to Deliver Holistic Vitality.
Introducing a critically acclaimed product that delivers both targeted symbiosis and multifunctional nutritional support. Biomunity™ nourishes 7 bodily systems with a blend of 15 premium-select ingredients, including prebiotics, probiotics, vitamins, and key nutrients. 
Designed to enhance the quality of your life, this is holistic vitality for the whole you—from healthy hair shaft to joint health, immune support, metabolism support, memory, skin, mood, toenail, and most of the systems in between. Biomunity™ is powered by over two decades of scientifically verified, published, biomedical research and specially curated by microbiologists so you can live vitalized from deep within your gut microbiome to the outer layers of your skin.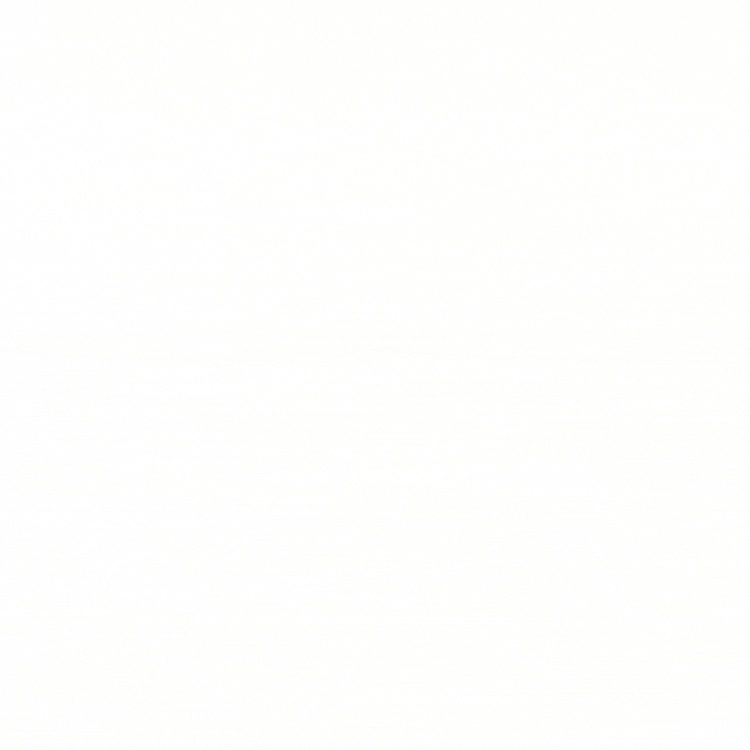 Welcome to the benefits of premium quality. 
From the rigorous selection of each ingredient to the pharmaceutical-grade manufacturing process, Kibow Biotech focuses on verifiable quality so Biomunity™ can reliably vitalize your life. Yes, we DO have a laboratory on site, staffed with degreed professionals. Yes, we DO have two microbiologists on site—and a medical physician. It makes a difference you can experience.
Beyond Targeted Synbiotics.
We started with a targeted synbiotic formula that delivers the benefits of specific proprietary probiotic strains to the gut microbiome. We paired these with premium quality functional prebiotics that enable the probiotics to thrive. Next, we chose a blend of unique nutrients and key vitamins that offer outstanding benefits directly to specific areas of the body. We focused on systems and areas of the body typically impacted by illness, immune dysfunction, and the aging process.
One box. Simple. Holistic. Convenient. Ready to make a difference you'll enjoy. Biomunity™ helps you to revitalize, then BeVitalize.
Biomunity

™

is proud to partner with ...